No matter how confident we are, we all have moments in which a tightening stomach warns us not to open our mouths and share our thoughts. Well, most of us anyway (Trump I'm looking at you). This intuition normally kicks in for good reason – to avoid a social faux pas and/or hurting other people's feelings in some way. Yet for the socially anxious ones reading this, I'm betting your list of times you're mouth has remained shut when a thought has popped into your head is a lot longer; it's like having a stronger brain-to-mouth filter, one which can sometimes resemble a brick wall. Nothing is getting through there; no words seem safe enough and silence feels secure.
But are the phrases that get stuck in our throats the same the world over? This is what I'm curious about today, so I thought I'd share some of the things anxiety has stopped me saying in the past – and what better way to do this than through the power and humour of GIFs…
Things I'm Too Anxious To Say
"Can you help me?"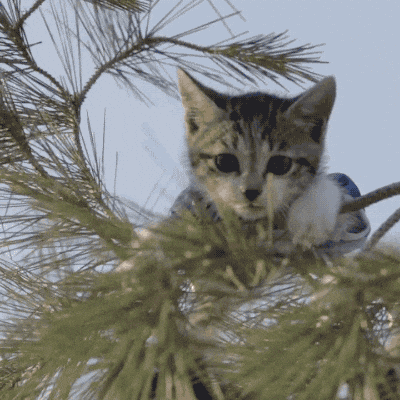 "I don't understand."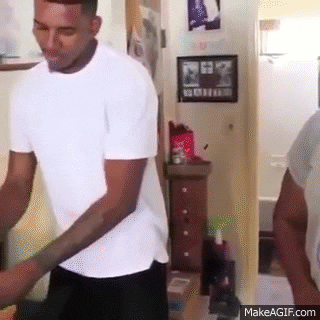 "I already knew that."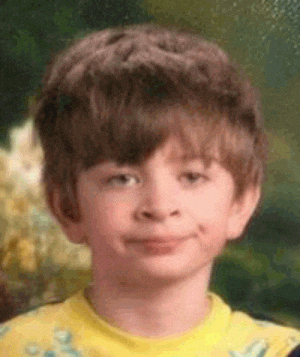 "I love your shirt, where did you get it?"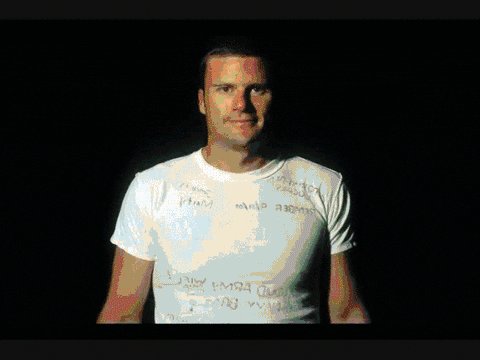 "You've got salad in your teeth."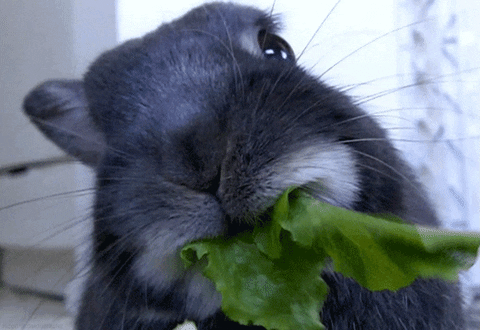 "Actually, I don't agree with that."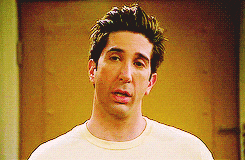 "I don't like that."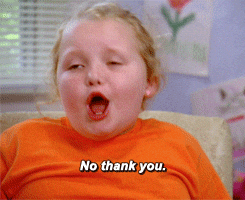 "I'm vegan."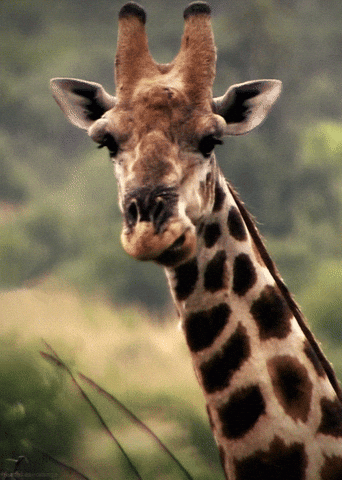 "No thanks."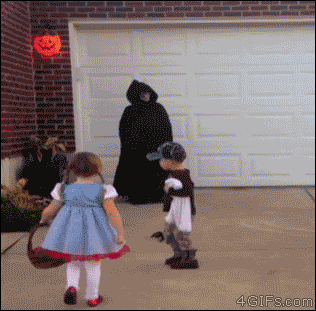 "Yes please."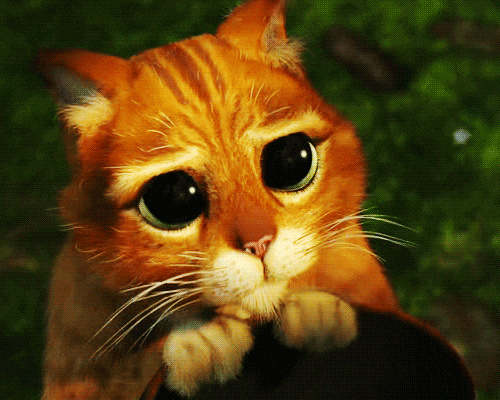 "You've hurt my feelings."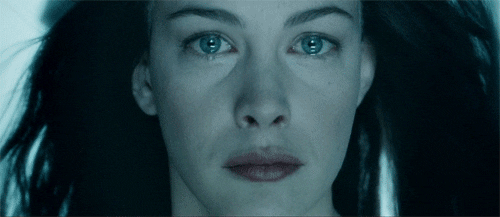 "That's rude!"
"I don't need to hear the list of specials thanks, I already know what I want."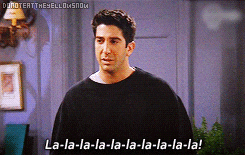 "Can you turn your music down? It's a library."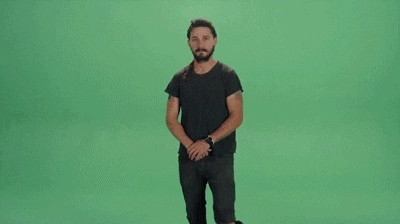 "I don't want any more thanks, I'm full."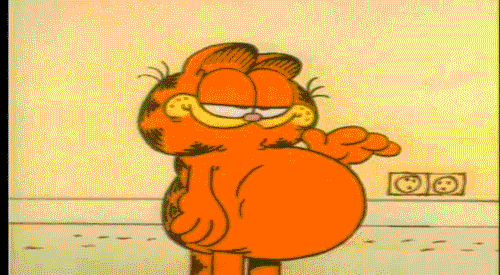 "I'm going to leave the party early."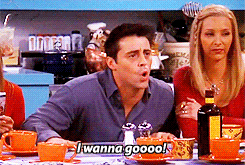 "I don't want to go out, I feel like lying on the sofa tonight."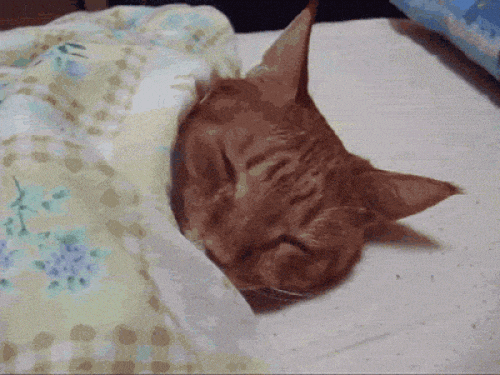 "Can I go to the toilet?"
"I feel uncomfortable."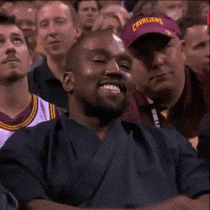 Whether it's telling people my true opinion or just voicing my opinion in the first place anxiety sometimes tells me what I have to say isn't valid and that no one would want to hear it. Anxiety likes to keep me in the dark sometimes, preferring uncertainty over getting someone to go out of their way to give me information; it also likes to make me blend in with the crowd, even if that's by doing something I would rather not do. And of course, anxiety will avoid awkwardness at all costs.
I'm learning about the things anxiety tries to bully me into doing or not doing and fighting against these (sometimes). I don't want to be limited by a fear of taking social risks which, rationally, are not generally huge. These things take time and practice though.
I'd love to know some of the things anxiety has stopped/stops you from saying to other people in the comments below. Are they similar to mine?
---
This post was made in collaboration with my boyfriend, who helped me find most of the gifs (he's much more on top of all of that than me). You can find him on Instagram @inigomiranda 🙂
---
Come say hi:
Twitter (@alysjournals)
Instagram (@alysjournals)
All enquiries: alysjournals@gmail.com